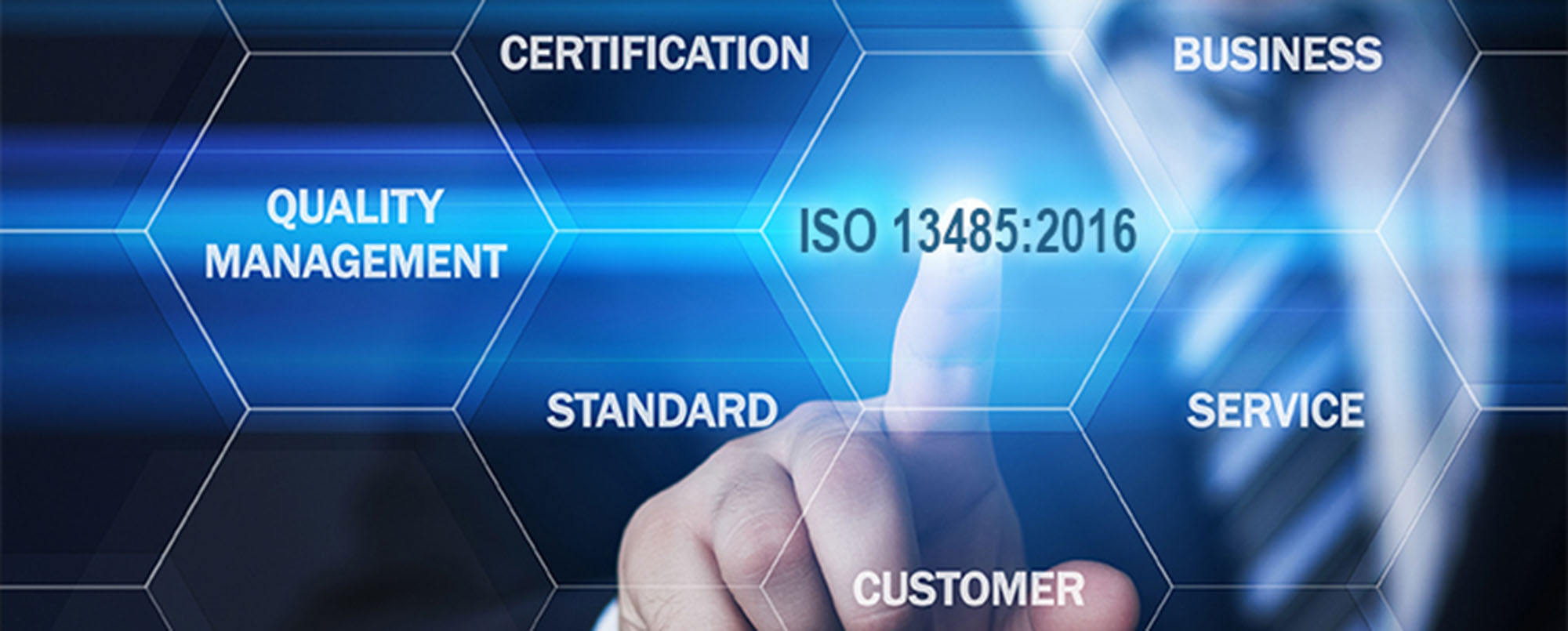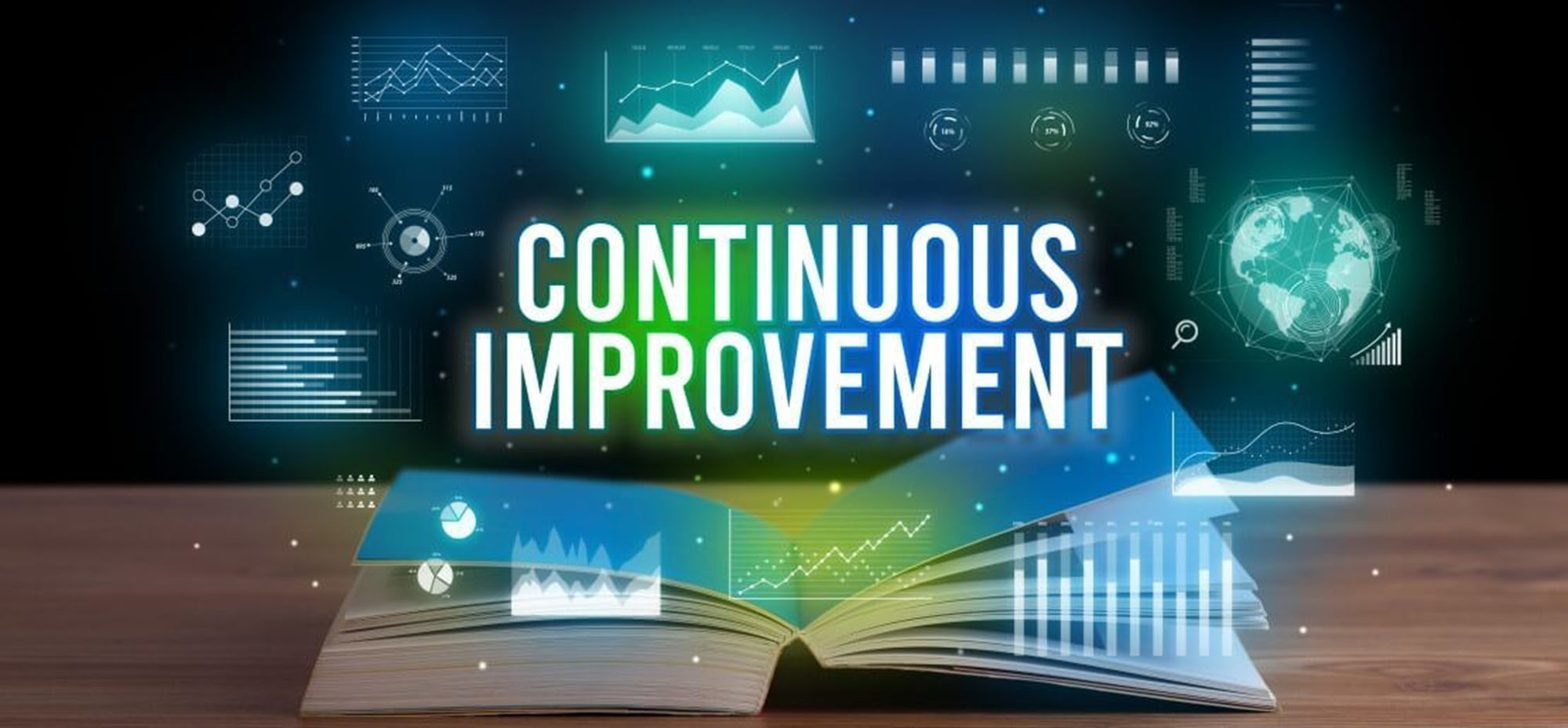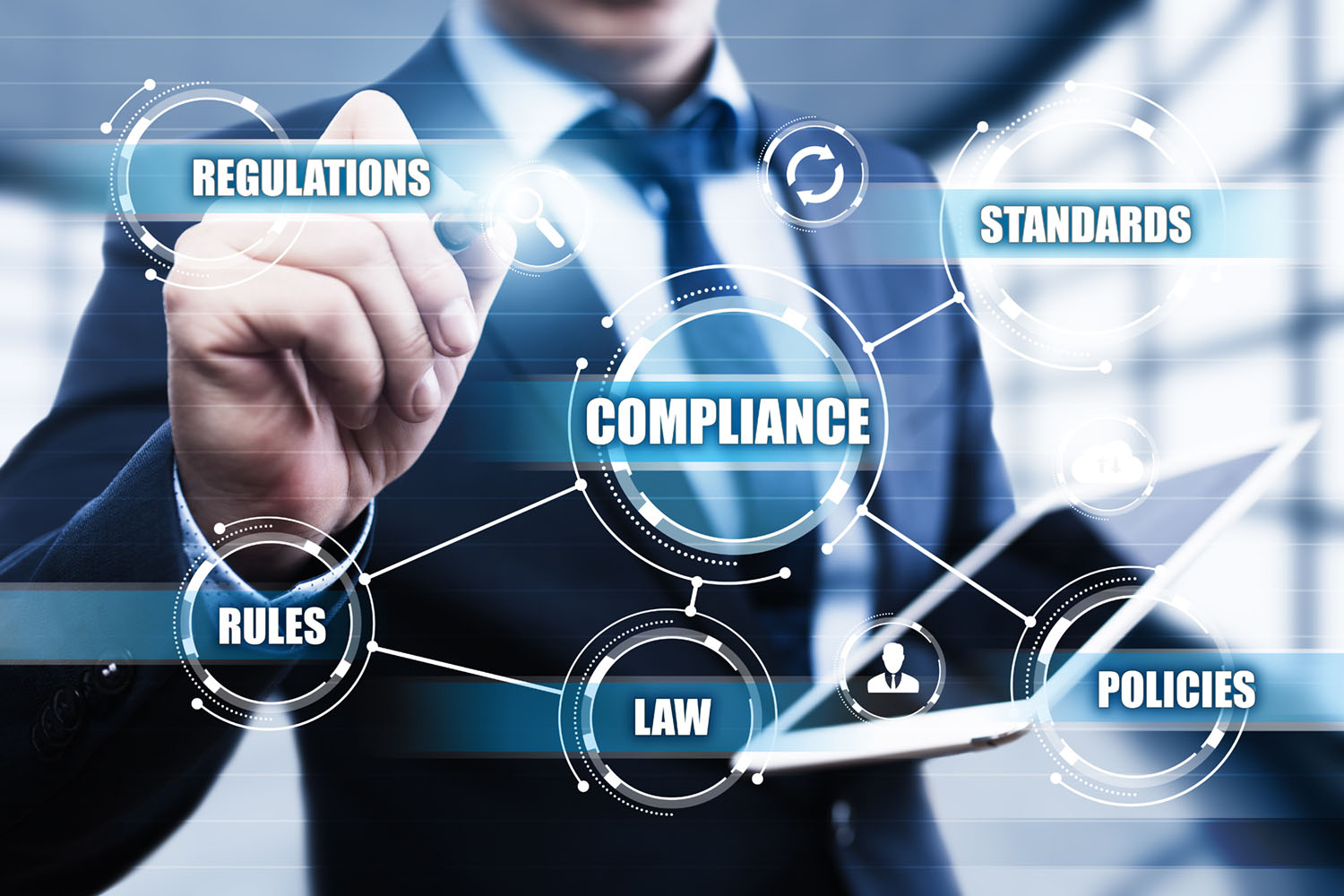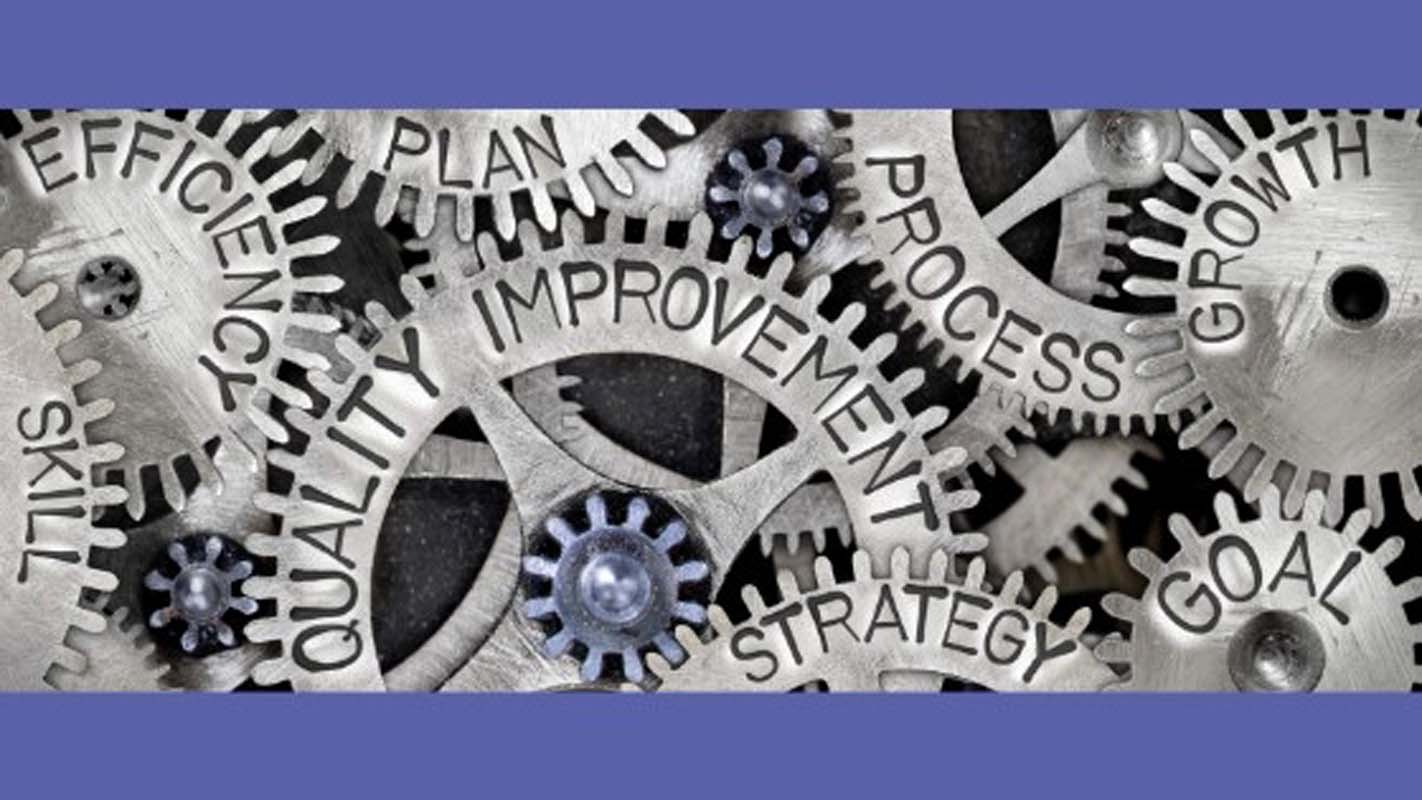 Compliance Rules Law Regulation Policy Business Technology concept
HSMS Consulting Services
HSMS consultants are leaders in providing the importance of collaboration and co-operation in various compliance standards. We view the world through different lenses, bringing you and your industry compliance requirements together through a shared vision and inspiring them to achieve – and surpass – their expectations.
HSMS Consulting Services is passionate about inspiring to build a resilient, successful and competitive partnership from start to end.
We work with you to champion your vision by listening first and then applying our expertise to assist you in creating a dynamic culture of compliance and conformance towards QSHE – Quality, Health, Safety, Security, Environment.
Health Safety Management Systems Consulting
HSMS designs a strategy aligned with your goals and objectives of your business. We can then enhance your vision by acting as a trusted advisor to ensure corrective and preventative measures are in place enriching your corporate culture and inspiring innovation.
HSMS will work with you to transform opportunities into competitive advantages. Together, we will deliver meaningful change to grow your business, while building strong and resilient communities across Canada and anywhere around the globe.
Lean Six Sigma Safety integration into Operations Management.
Every industry thinks about production from manufacturing to e-commerce and how can we push the process so there is much more revenue. HSMS will coach you forward using the PDCA cycle with an understanding of the effect of compromised safety.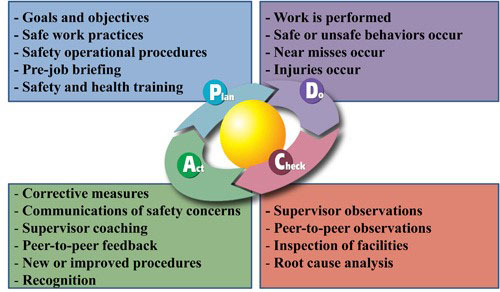 Excellence in a workplace comes with continued improvement and eradicating of any factors hindering efficiency. Safety in a workplace is paramount and where it is relaxed it can result to huge losses and other major inconveniences. Billions of monies are lost annually from workplace related accidents. Others are lost from tens of lawsuits that arise out of such accidents and the time it takes trying to address such issues. Lean enterprise emphasizes on the eradication of any negative energy from an organization. Any resource that reaps counter-results should be done away with as it derails the movement of the organization towards excellence. The fact that compromised safety results to huge losses is a testament that safety is a crucial part of the organization and should be guaranteed to provide an effective environment for excellence to be achieved.
HSMS Consulting Services will guide and build your processes, procedures, policies, training and train those required to pursue in maintenance of your organization. Design your manufacturing and or customer flow plan, HSMS Consulting Services will hold you hands and walk you through to maintaining your hard-earned value towards operational standards by coaching you through the required continual improvement. HSMS Consulting Services not only builds your standards but coaches you through and partners with your processes.
Fear not of having a safety inspector visit you but we shall handle the processes of filling the gaps of such notices.
Safety is a process.
Safety encompasses quite a huge number of things and sometimes it is difficult to come up with a system that addresses each and every aspect of safety. Achieving a situation where all factors are addressed requires a process of consultant like HSMS Consulting Services constant guidance to improve your manufacturing or e-commerce improvements and innovations.
Lean Six Sigma and Safety – Our services include the Lean thinking.
Applying Lean Six Sigma thinking to safety has tremendous possibility and potential. Lean Six Sigma provides a framework for integrating safety into operations.
In Lean Six Sigma operations, safety is addressed in tactical as well as strategic planning. The organizational systems that drive efficiency and quality are applied to the safety process. Safety goals are aligned with business objectives, thereby creating a linkage between resource needs and allocation that addresses the needs of all the organizational stakeholders and creates a holistic and integrated approach to managing safety. The result is that the process creates innovative solutions that not only meet – but exceed – the organizational and business expectations.
Thinking of Lean training? Yes, we can provide that too plus the entire PDCA cycle will be coached and trained one on one.